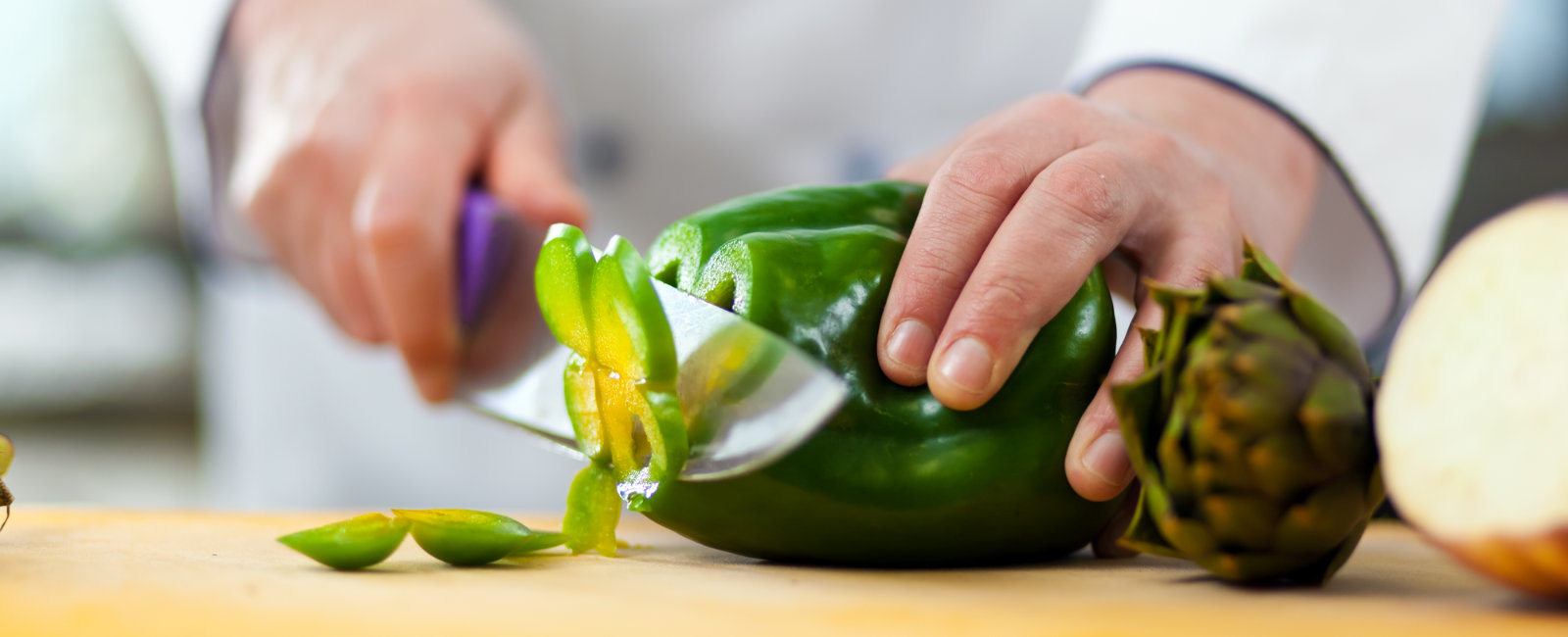 Level 3 Food Hygiene Training Course
We offer an online food hygiene course programme, ideal for supervisors and managers within many working environments and holds a level 3 course certification. Our course is an ideal training solution for kitchen managers & supervisors, care home kitchen supervisors, restaurant managers, or anyone who works within catering in a supervisory role.
This course is conducted using video based instruction and is available with free level 3 food hygiene training videos. Each training video can be paused or rewound as you progress through the course, so you can gain a better understanding of the course content and structure.
Our course is also available with free food hygiene training certification, which can be downloaded and printed on successful completion of the course and stored for your training records.
Course Content & Registration
Level 3 Certification
Video Based Programme
Over 4 Hours of Video
Print Your Certification
Course Fee £65 + vat

Introduction to Food Safety
Food Poisoning, Spoilage & Preservation
Microbiological Hazards & Controls
Chemical Hazards, Controls & Prevention
Allergen Hazards, Physical Hazards & Controls
Personal Hygiene
Design and Use of Food Premises and Equipment
Cleaning & Disinfection
Pests & Pest Management
HACCP & FSMS and the Implementation of HACCP
7 Principles of Hazard Control
Food Safety Legislation & Enforcement
Your Final Test
Food safety training within the workplace is vital and managers and supervisors are required to hold valid and up to date level 3 food hygiene certification and our online food hygiene training course will help you meet these requirements.
This course is an ideal learning platform for restaurant managers, care home kitchen supervisors, food retail outlets, or any manager or supervisor who works within catering and is required to hold a valid and up to date food safety training certificate.
Additional information regarding this course can be found on our Level 3 Food Hygiene Training page.
Additional Online Training Available
For any additional information that you may require regarding the online level 3 food safety training course we offer, or any of the additional e-learning courses we have available please contact us through our contact us page.