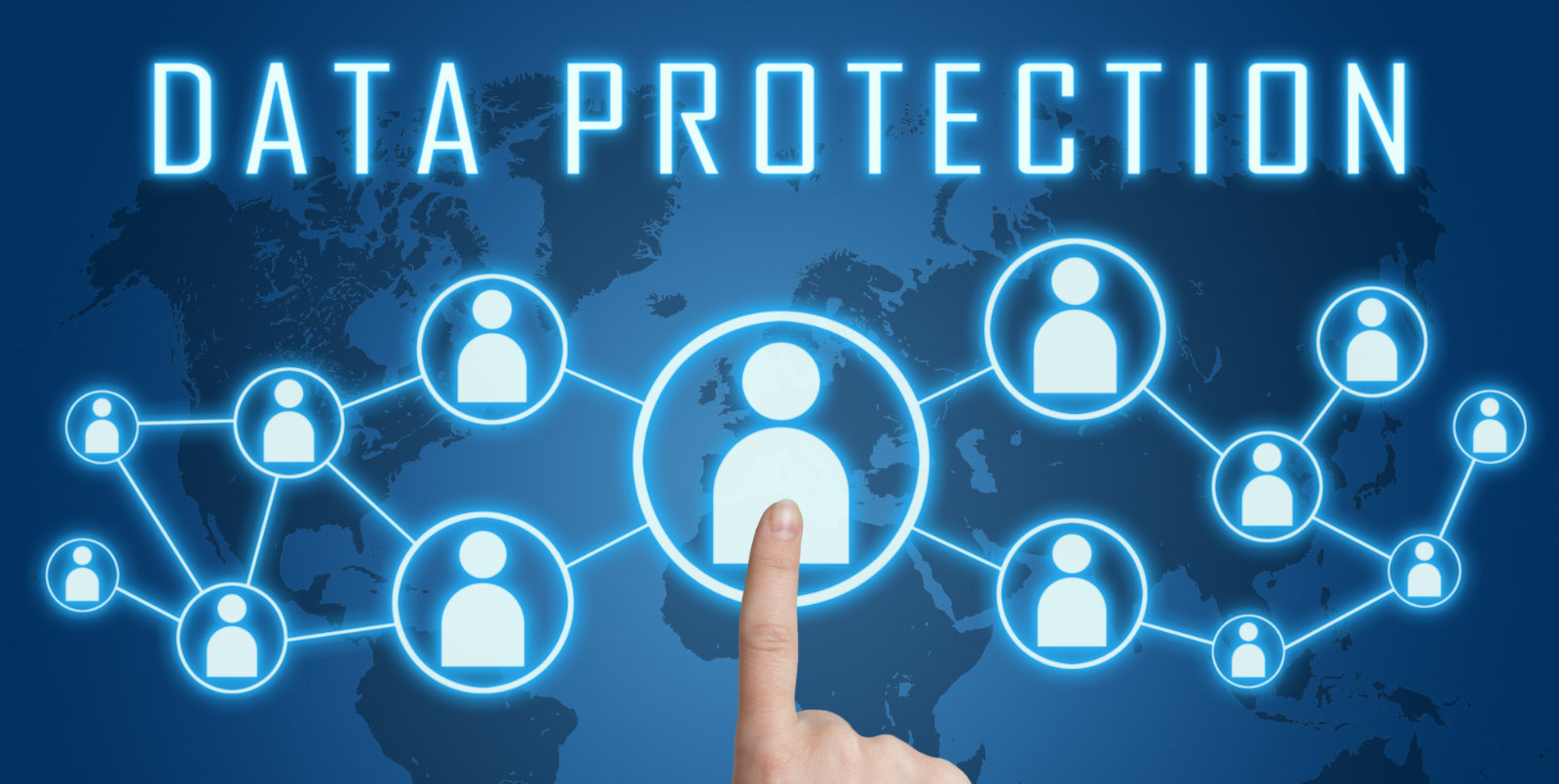 Online Training, Workplace Data Protection 
Data protection within the workplace is very important in today's climate and as a business or individual you must ensure that if you are collecting personal data then this is stored safely and correctly.
To help you stay compliant with your workplace data protection training course requirements we offer an online data protection training programme which will help you comply with the General Data Protection Regulation (GDPR) and is an ideal course for office staff, doctors, dental surgeries, care homes, hotel receptionists & booking staff, or anyone who collects personal data and is required to hold data protection certification.
Course Content & Programme Duration Below
Benefits of good data safety
Rights and conditions
The Data Protection Act
Data sharing & security
Creating a Data Protection Policy
Putting into practice
Handling requests for personal data
Introduction to GDPR
CPD Certified Course
Video Based Learning Programme
Over 80 Minutes of Course Video
Print Your Certification
Course Fee £25 + vat

Our online data protection course  is conducted using video based instruction, with free data protection training videos, which can be paused or rewound so that you can gain a better understanding of the course content and structure.
This workplace data protection course is an ideal learning platform for office staff & administrators, doctors, dental hotel receptionists, care home administration and more and once you have successfully completed your training you will be able to print your data protection training certification.
For any additional information that you may require regarding this course please follow this link to our data protection page: Online Data Protection Training Course