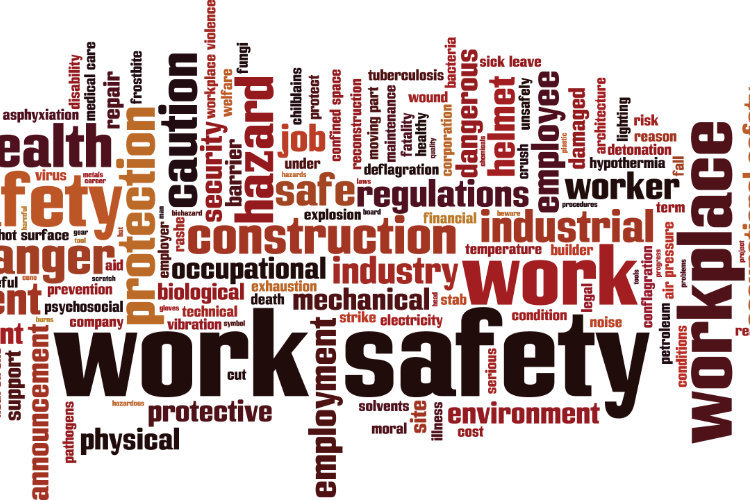 RoSPA & IIRSM Approved Working Safely Training Course Online
It is very important in today's working environment to understand workplace health & safety and to ensure that your employees are safe and secure while they are completing their daily working tasks.
To help you and your staff members understand workplace health & safety issues we offer an online working safely training programme that is conducted using easy to understand video based instruction.
Registration & Course Content
IIRSM & RoSPA Approved Course
Video Based Training Programme
3 hours of Online Training Video
Print Your Working Safely Certification
Course Fee £45 + vat
Our online working safely course certification is an ideal learning platform for hotel managers, general and office managers, workshop supervisors and foreman, or anyone who would like to gain current and up to date working safely training certification.
Once you have completed the simple registration process, by clicking the "Register Now" button, you will be able to start the course from within your own secure training area.
Training is completed using free working safely training videos, which can be paused or rewound as you progress through the course, so that you can gain a better understanding of the course content and structure before moving on to the next section.
Introduction to health & safety within the workplace
Defining Hazards and Risks
Identifying Common Hazards within the workplace
Improving your safety performance
Protecting the Environment
Hazard Perception
Final Assessment
Our working safely online training programme is available with free working safely training certification, which can be downloaded and printed on successful completion of this course and is an ideal learning platform to be run along side your existing workplace health & safety training policies and procedures.
Register and start your online training programme now by clicking the "Register Now" button above, but if you would like any additional information regarding this course then you can visit our working safely training page by following this link: Working Safely Online Training