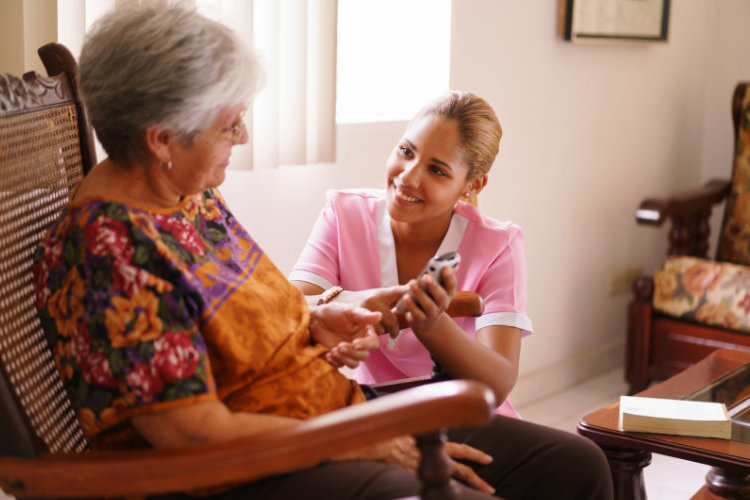 Safeguarding Vulnerable Adutlts Training, Online SOVA Course
There is a requirement for people who work within the care of vulnerable adults to undertake training and hold valid and up to date safeguarding of vulnerable adults certification.
We can help you stay compliant with your safeguarding vulnerable adults training course requirements by offering an online sova training programme, which is CPD certified and conducted using video based instruction from within your own secure training area.
This e-learning sova training programme is an ideal learning solution for care home staff including domiciliary carers, doctors, nurses, the social care sector and care agency staff, or anyone who would like to achieve safeguarding vulnerable adults training certification.
Some Course Content & Programme Duration Below
Introduction to the course
Definitions of Safeguarding
Types of Abuse
Rights of Vulnerable Adults
Recognising the Signs of Abuse
What to Do if you Suspect Abuse
Safeguarding Legislation
CPD Certified Course
Video Based Online Training Programme
Over 75 Minutes Of Programme Video
Print Your Certification
Course Fee £25 + vat

Sample Safeguarding Vulnerable Adults Training Video
Our online sova course is available with free safeguarding vulnerable adults training videos, which can be paused or rewound so that you can gain a better understanding of the course content and structure.
You are given 3 attempts to achieve a pass rate of 70% or higher to pass this course and gain your training certificate and you can review each section before submitting your answers. You can register for safeguarding training and start by clicking the "Register Now" button above.
We can help you stay up to date with your sova training course certification and for any additional information that you may require regarding this course please follow this link to our SOVA Training page, or you can contact us through our contact us page.