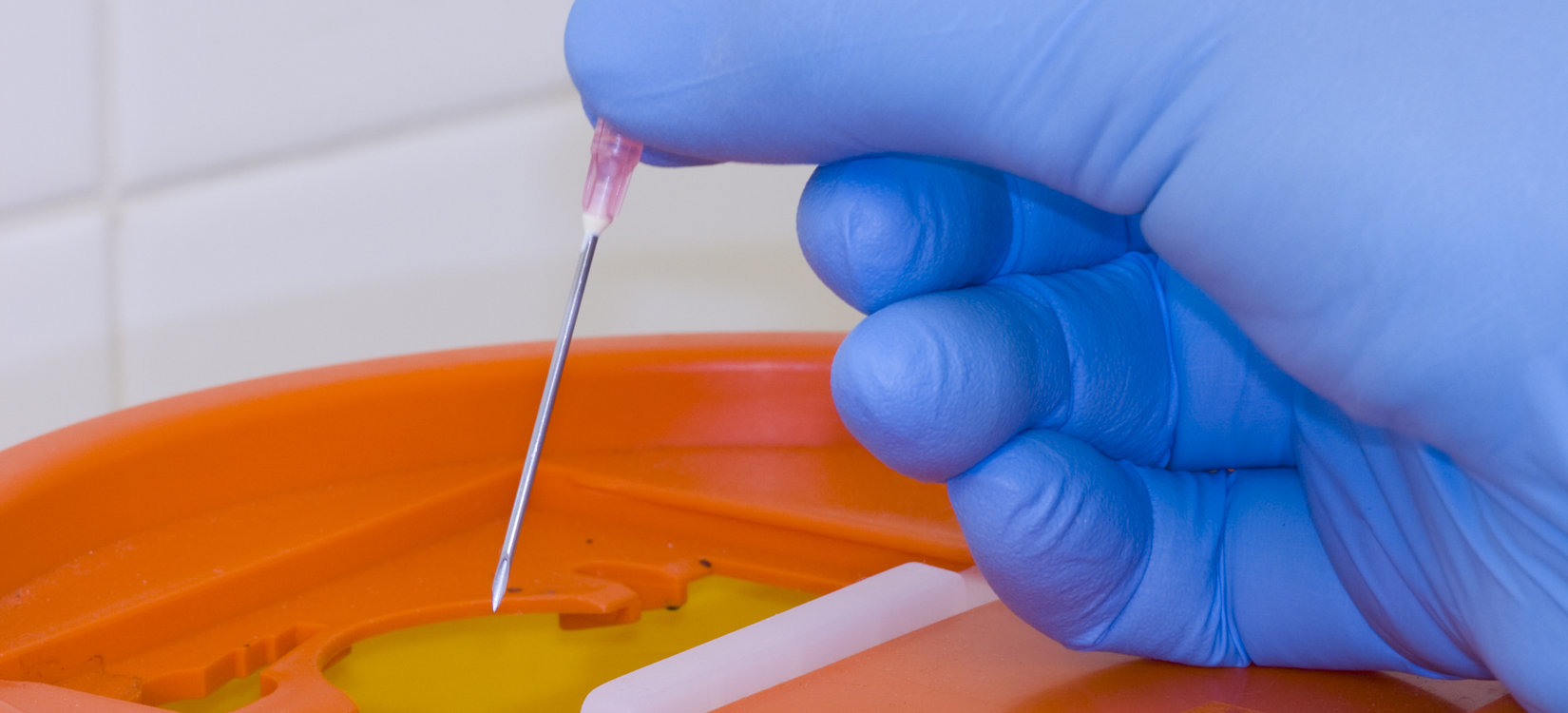 Sharps Awareness Training Course Online
We offer an online sharps awareness training course, which is an ideal learning platform for rubbish removal and waste management services, also commercial cleaners, because there is a requirement for people working within the cleaning and waste management industries to have an understanding of injuries that can be caused by sharps.
Our online needle & sharps awareness course is CPD certified and is conducted using video based instruction and is available with free sharps awareness training videos. Each video can be paused or rewound as you progress through the course, so that you can gain a better understanding of the course content and structure.
Course Content & Registration
CPD Certified
Video Based Training Programme
Over 50 Minutes of Training Video
Print Your Sharps Awareness Certification
Course Fee £25 + vat

Sharp Safety
Understanding of the Basics involved
Needle stick injuries what to do and how to avoid them
The chain of infection
Chances of infection
Sharp safety including the disposal equipment available
Sharp safe handling procedures
How to minimise cross contamination
Correct hand washing procedures
Our online sharps awareness course also covers a detailed look at Hepatitis B, Hepatitis C, HIV and Tetanus as this can relate to discarded needles, syringes and scalpel blades to broken glass, knives, scissors and nails.
This course is also available with free sharps awareness training certification, which can be downloaded and printed on successful completion of the course.
Training is suitable for rubbish removal and waste management services, domestic & commercial cleaners, or anyone who would like to gain current and up to date sharps awareness training, or needlestick injury awareness certification.
You can register and start your training by clicking the "Register Now" button above, this will take you to through the simple registration process. For additional information please see our Sharps Awareness Training page.
Additional Online Training Available
For any additional information that you may require regarding the online sharps awareness training course that we offer, or any of the additional e-learning courses we have available please contact us through our contact us page.