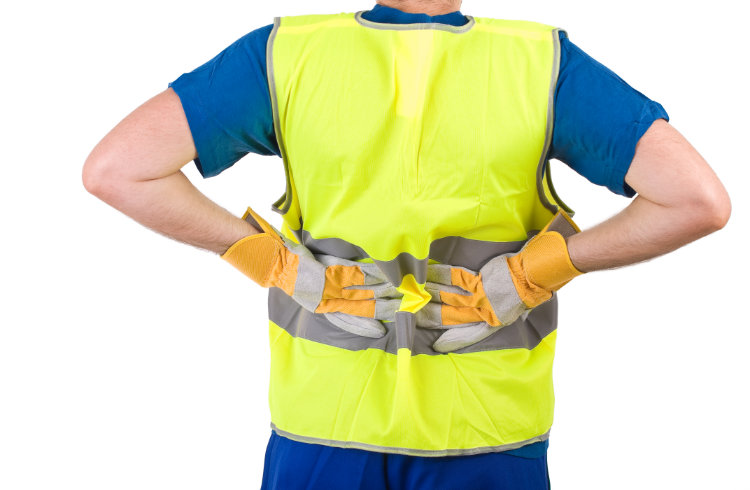 Manual Handling Objects Online Training Course
Many back related injuries occur within the workplace each and every year and this is due to bad manual handling of objects, which includes moving and positioning techniques.
We offer an online manual handling course programme, that is CPD certified and approved by IIRSM and conducted using video based instruction, where each manual handling training video can be paused or rewound so that you can gain a better understanding of the course content and structure.
Registration & Course Content
CPD Certified, IIRSM Approved
Video Training Programme
Over 75 Minutes of Training Video
Print Your Certification
Course Fee £25 + vat

Our online manual handling training programme is an ideal learning platform for delivery drivers, warehouse workers and shelf stackers, office staff, hotel cleaners, dentists and doctors receptionists, builders, roofers, scaffolders, or anyone who would like to gain current and up to date manual handling & moving objects certification.
Once you have completed the simple registration process your manual handling online training course programme is conducted through your own secure training area and you can leave the training and return another day, as the course resumes from where you originally left.
What is manual handling
Manual handling regulations
Safe handling and ergonomics
Learning safe handling habits to lift correctly
How to asses the manual handling risks
Practical manual handling solutions
The use of mechanical aids and much more.
You can register and start your online manual handling training programme by clicking the "Register Now" button above, but if you would like any additional information regarding this course then you can visit our manual handling training page by following this link: Manual Handling Online Training