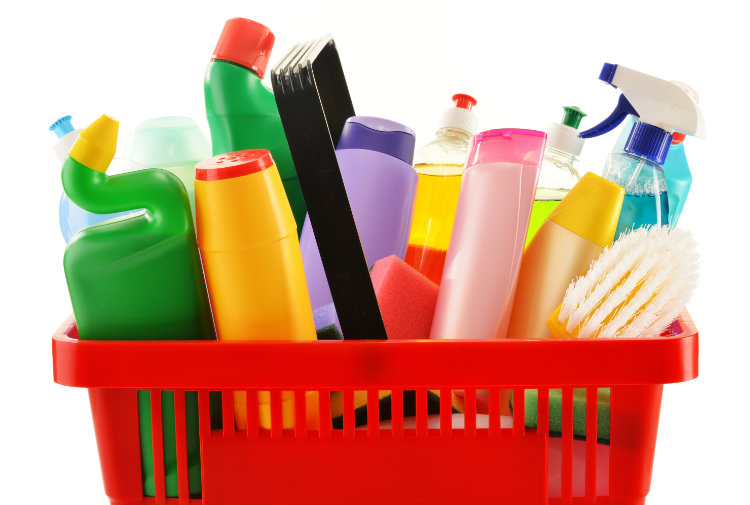 Online COSHH Training, Control of Substances Hazardous to Health Course 
We offer an online coshh training course, which is conducted using video based instruction and is approved by IIRSM (International Institute of Risk & Safety Management). Our course is an ideal learning platform for childminders, school caretakers, hairdressers, pest control services, domestic cleaners, or anyone who would like to gain COSHH training certification.
Training is conducted through your own secure training area and our training course programme is available with free coshh training videos which can be paused or rewound so that you can gain a better understanding of the course content and structure and will help you stay compliant with your coshh training course requirements.
Course Content & Programme Duration Below
Introduction to COSHH
Different Types of a Hazard
Different Types of Exposure
Regulations and Approved Labelling
Assessing COSHH Risks
Risk Assessment in Practice
Exposure Control
Staying in Control
Training and Emergency Planning
IIRSM Approved Course
Video Based Training Programme
Over 125 Minutes of Online Training Video
Print Your Certification
Course Fee £25 + vat

You can register for training by clicking the "Register Now" button above and below is a sample video of our coshh training.
Sample COSHH Training Video
Our online coshh training course is an ideal learning platform for hairdressers, school caretakers, childminders and nurseries, rubbish removal services, domestic cleaners, pest control contractors, hotel staff, receptionists, paint sprayers, sewage and drainage services, or anyone who would like to gain coshh training certification.
Once you have successfully completed your training programme you will be able to either download, or print your coshh training course certification.
We can help you stay up to date with your workplace coshh training certification.
For any additional information that you may require regarding this course please follow this link to our COSHH training page, or you can contact us through our contact us page.