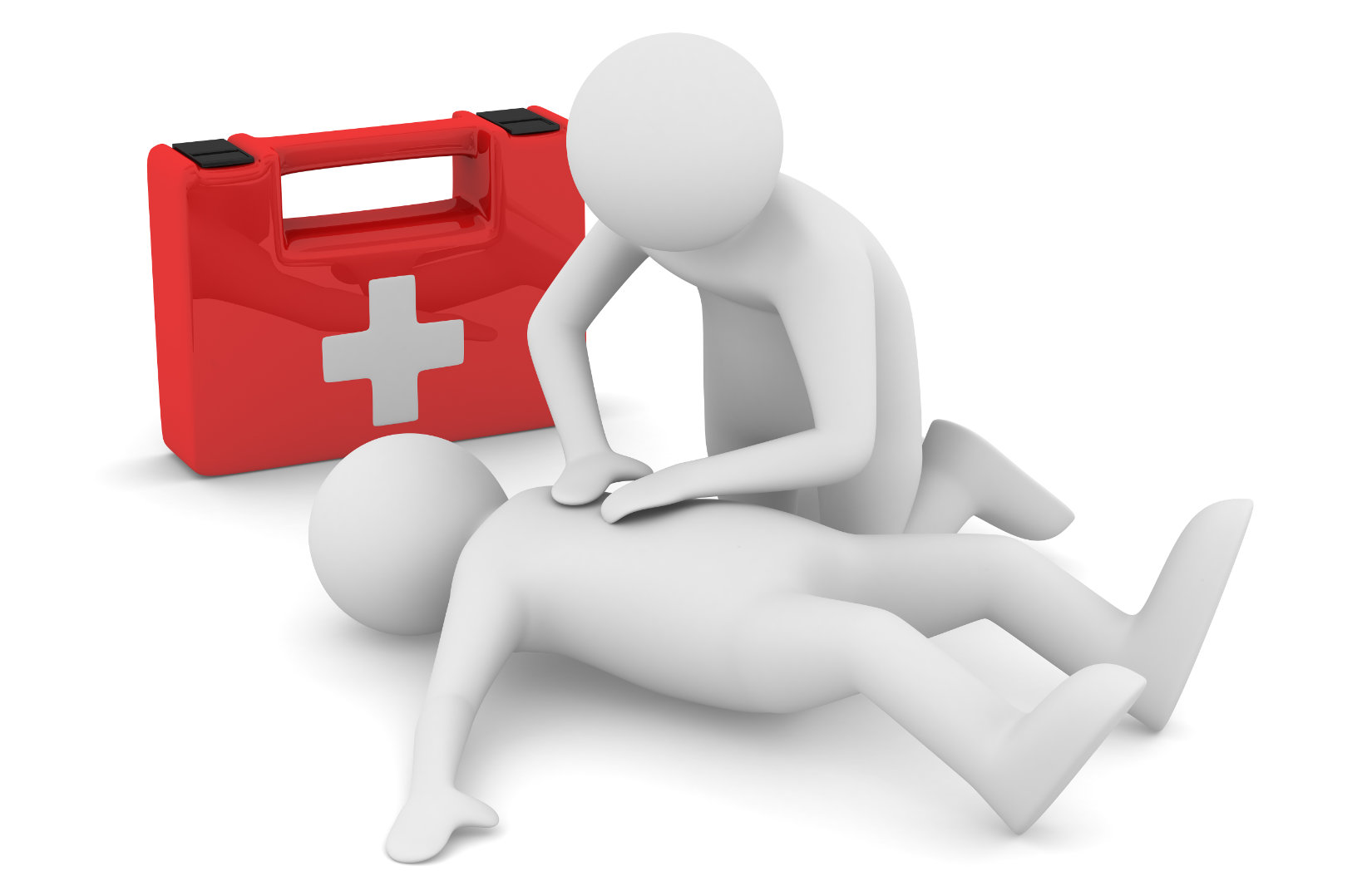 Level 2 CPR Online Training Course
We offer an online cpr training course, which holds a level 2 certification and is an ideal basic life support training solution for many individuals, or large and small working environments.
This e-learning cpr training course is CPD certified and is a suitable learning platform for many individuals, including gym instructors & fitness trainers, pilates & yoga teachers, office staff, school teachers, childminders, doctors, dental & hotel receptionists, security guards, door supervisors, or anyone who would like to gain basic cpr training certification.
Once you have completed the simple registration process you can start your course at once. Training is completed through your own secure learning area and you will also be able to complete this course over a number of days if required.
Some Course Content & Registration
An introduction to basic life support (BLS)
Why basic life support is important?
The BLS chain of survival
Importance of the National Early Warning Score (NEWS) system
DRSABC systematic approach to CPR
Check for Danger, Responsiveness & shout for help
Open victim's Airway (head tilt, chin lift)
Check if victim is Breathing (look, listen and feel for breathing)
If not breathing normally, call the ambulance and start delivering effective chest Compressions
This online cpr course is easy to complete and an ideal training solution for security guards, door supervisors, yoga & pilates teachers, gym instructors, fitness trainers, office staff, childminders, school teachers, doctors, dental & hotel receptionists, or anyone requiring to undertake workplace cpr training certification.
On successful completion free cpr training certification will be available as a download so you can print for your training records. This course is an ideal learning platform to be run along side your existing workplace health & safety training policies and requirements.
You can register and start by clicking the "Register Now" button above, or for any additional information regarding this course can be found on our Level 2 CPR training course page.
Additional Online Training Available
For any additional information that you may require regarding this cpr & bls training course, or any of the additional e-learning programmes we have available please contact us through our contact us page.